An Invitation to the Humanities and its Traditions of Textual Critique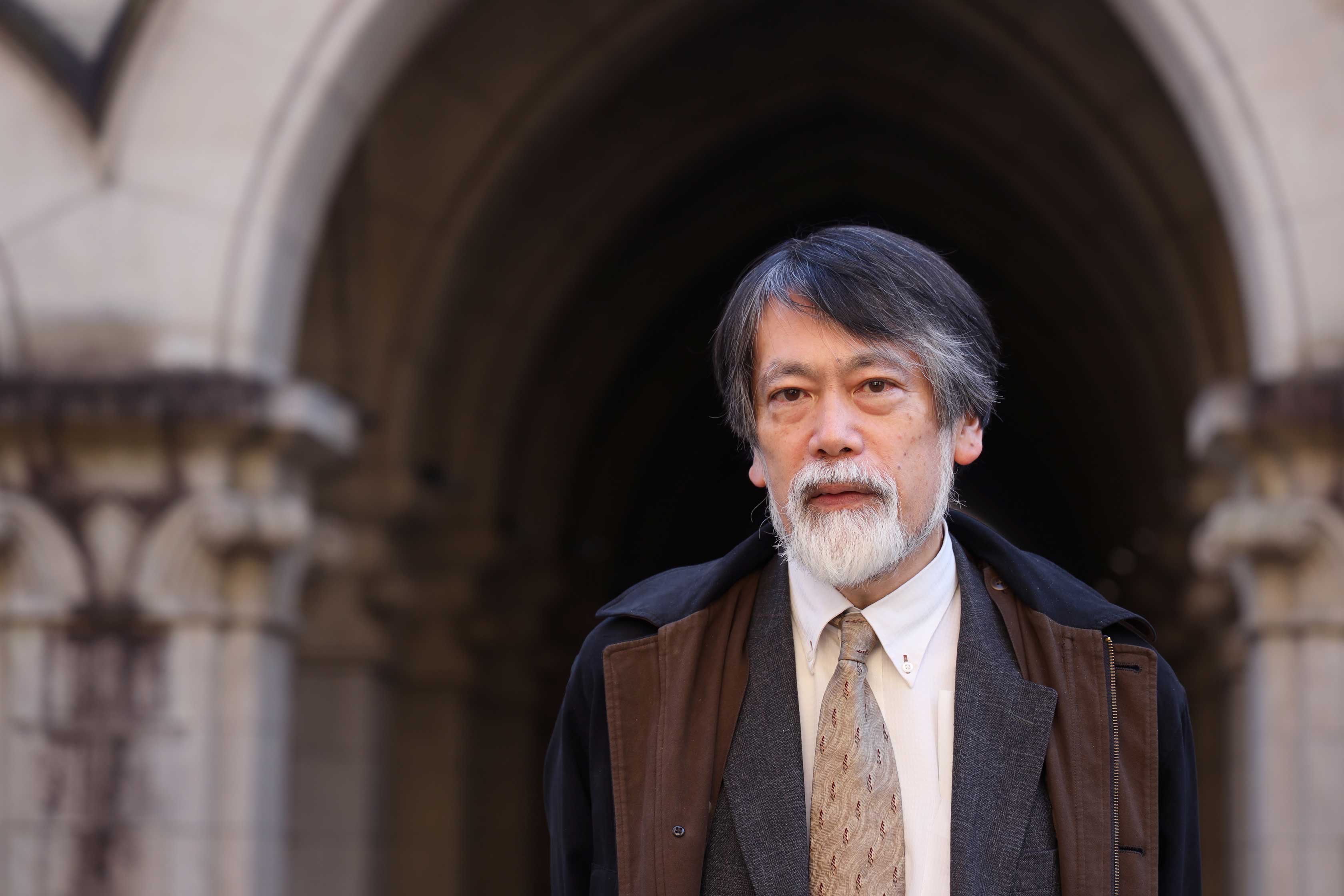 The Faculty of Letters was one of the four original faculties of the University of Tokyo when it was established in 1877. Although it was founded as the Faculty of Letters, University of Tokyo, it was subsequently renamed: first as the College of Letters, Imperial University; then as the College of Letters, Tokyo Imperial University; and finally as the Faculty of Letters, Tokyo Imperial University, before it was restored in 1947 to its original name, the Faculty of Letters, University of Tokyo, which continues to this day. In 1919, there already existed 19 departments, but today the Faculty is made up of 27 departments. It is said that a Faculty of Letters with such diversity of studies is rare. In addition, the Faculty has been a forerunner of scholarship in establishing novel educational research organizations such as the Center of Death & Life Studies and Practical Ethics, the Center of Next-Generation Humanities Development, and in the Graduate School, Cultural Resources Studies, which also takes part in undergraduate teaching. The Faculty is structured so that, in addition to learning traditional and basic research methods, one can also acquire knowledge of new fields and adjacent disciplines.
The Humanities is a discipline which has continuously and endlessly pursued various aspects of humanity, and its origin reaches back to ancient times. It is not uncommon for people to question what role and purpose the Humanities has in the modern world in which ICT and AI are being rapidly developed. However, in the long history of humanity, people have experienced a multitude of social and scientific revolutions, as well as various disasters. In each experience, the Humanities has seized the opportunity to transform itself, and it continues to move forward without losing sight of its meaning in society. Our Faculty of Letters too, while valuing the preservation and polishing of traditional and fundamental research methods, has taken on various new and challenging experiments. In order to nurture talented people who are able to keep pace with, and be active in, a fast-changing society, in 2016 the Faculty merged its 4 long-standing divisions into a single division model, the division of the Humanities. Though students may only be in the Faculty of Letters for 2 years, it is our goal to educate the young generation with not only specialization in their field, but also a wide understanding which crosses multiple disciplines. From an early stage, students obtain knowledge of different fields which each possesses a different frame of reference. They also gain an understanding of their own field in relation to others. With these skills, students are equipped to be active in every sphere of society as highly-cultured individuals.
In many departments within the Faculty of Letters, traditional small-group tutorials and graduation dissertations are regarded with importance. Concerning the latter, dissertations are generally around 40,000 words. In the process of writing a research piece of this length, a rigorous critical mind-set and relentless source criticism are sought and developed. In studying a phenomenon, one should trace back to the original text or primary materials, or even to the actual object, as well as establish an accurate understanding of its research history. However, it is not always guaranteed that the questions in the Humanities come to a single answer. In some instances, multiple answers might be found, and in others, no answer is found at all, and it is not rare that instead of answers, new questions arise. It is hoped that by engaging to some extent in this pursuit by the Humanities, which is rightly to be called Sisyphus-like, our students will be equipped to take in the world's glittering discourses with a critical eye, to not shirk from confronting society with impartiality, to enlighten others around them, and to act as a counterbalance which holds back society when it has gone too far.
55th Dean of the Faculty of Letters
Akira Akiyama