PROGRAM
If you want to read the definitive program and the abstracts, please browse or download it from here.
The colloquium consists of two sessions. The first session, "Comparative or Cross-Cultural Approaches to East Asian Art Before Sustained Contacts with the West," concerns comparative and cross-cultural approaches to practices and activities in pre-modern East Asian art, and the second session, "The Foundation and Development of Museums, Art Collecting, and Art History in East Asia After Modern Encounters with the West," examines the foundations and developments of modern institutions of art in East Asia.
Each presentation will be delivered in either English or French. Each speaker will be allowed twenty minutes for reading his/her paper, followed by ten minutes of discussion.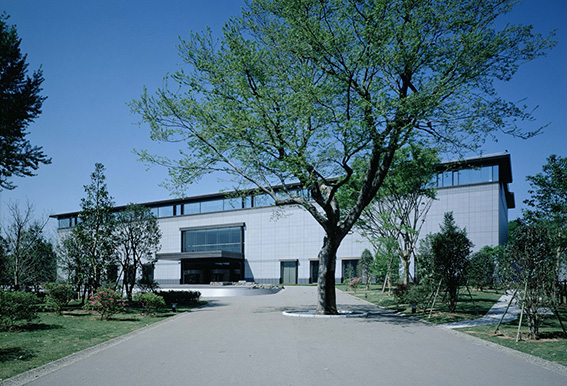 Heiseikan, Tokyo National Museum