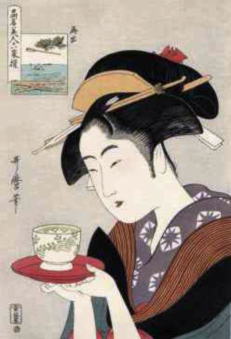 We would like to offer a unique opportunity to experience traditional Japanese culture: a tea ceremony performed under the guidance of our tea instructor Tanaka Sowa and other tea masters. Explanation will be given in English. Also there will be a koto (Japanese harp) music performance. Please come and enjoy with us a tranquil atmosphere in the tea ceremony room on campus!
Location
Tea ceremony room "Happukyo" located in Millennium House (Building V) on campus, KUIS.
Date and Hours
Thursday, August 6th
1. 11: 00-11: 40
2. 11: 50-12: 30
3. 12: 40-13: 20
4. 13: 30-14: 10
5. 14: 20-15: 00
*The number of seats: 20 for each session.
Fee
¥500 (per person)
How to reserve your seats
Please purchase your ticket (cash only) in advance (on August 4th or 5th) at the reception desk in Building IV and reserve your seat. Those who have not fully booked their seats in advance can purchase their tickets at the spot on a first-come-first-served basis.